Last year, our CEO led a company-wide workshop to help employees attempt to find the purpose of their life or their "life mission." She felt it was critically important to enable employees to make a difference in the world and that PharmaLogics would be a part of helping them do it. PharmaLogics "Passion Projects" were born. Individuals of similar purpose were grouped together and tasked with creating, initiating, and implementing a charity project of their choice with a yearly stipend from PharmaLogics. After a solid beginning of 2017, we officially have a first-quarter update from each of the groups:
Germantown Teen Success
(The Will/Social Justice Group)
The Will, Conscience is focused on Justice and Morality. We decided to focus on our local community to make an impact. We have therefore partnered with the South Shore YMCA and Germantown Community Center to supplement their teen youth development programs. PharmaLogics will sponsor monthly Teen Success events on various topics from interviewing to registering to vote. Our mission is to educate, inform, empower, and prepare the youths of our community to enter adulthood as successful, contributing members of society by providing them a positive environment to learn and grow. Our team has been busy coordinating with their Youth & Family Director to plan our first three events:
After Graduation and How to Research Options (4/27/17)
Financial Aid and Scholarship Research (5/25/17)
Mock Interview & Resume Review (6/29/17)
We look forward to launching our program this quarter and can't wait to see how we can continue to grow and develop!
ProjectLoveRevival
(The Heart Group)
Our purpose is to make the world a better place by promoting love, kindness, and compassion. #ProjectLoveRevival is a way for us to put this purpose into action by performing various acts of kindness, both big and small, throughout 2017. We invite others that believe in this message to join us in our movement for #theheart! Together we can make the world a better place one act of kindness at a time!
Throughout Q1 we worked on 3 exciting projects! First, we collected approximately 40 donated blankets and left them in Boston common for the homeless to take and keep them warm throughout February.
We also organized a collection of 26 letters for a homeless veteran named James.
As a team at PharmaLogics we participated in our own Kindness Week and completed over 100 random acts of kindness both around the office and at home!
In Q2 we will be volunteering at the New England Veterans Center in May and we also have a few other projects in the planning stage including a "random acts of kindness" competition. More specific details on all of our projects will come throughout the next quarter!
Career Logic
(The Mind Group)
The "Mind" team is creating a series of professional development workshops to help college students succeed after graduation. We want to take a unique and personalized approach to help them master the hustle of the job hunt and continued excellence in the workforce. Our team at PLR comes from a variety of backgrounds, and we understand that new graduates are not always certain about what they want to do in the next chapter of their lives. With that in mind, our mission is to educate and empower them for whatever paths they choose to take. Starting at local colleges, we will offer a variety of services: classroom trainings, one-on-one mentorship to share our career progressions, mock interviews, and resume reviews. Ultimately, we are striving to be the resource we wish we had in college.
In Q2 we intend to reach out to colleges and participate in career fairs as well as other events to provide mock interviews and resume review for college students. We hope to concentrate on the STAR method of interviewing and help students prepare answers to behavioral related questions/scenarios. Our goal is to participate in a few of these events to learn what works, what doesn't and how we can best help the students!
PLR Envision
(The Earth Group)
For team Earth we want to start small but we have big ambitions! We want to start with showing an example within our own company and office. We plan on having a lunch and learn with the office to teach/inform how to recycle down to the basics. We then want to implement recycle bins in both kitchens as well as having small bins at each employee's desk to allow them to recycle properly. We do plan on branching out from there to the office building itself and eventually to other office buildings in our business park to inform them on the benefits and ways to recycle effectively.
Our other ambitions for projects involving the earth will include: planting trees in the community to help improve the environment and give back to the earth. We would like to have a public garden that we participate in or even have our own garden for PLR. We would like to participate in composting and will have a speaker coming into our office in Q2! This will feed in more ways than one into our public garden as well as allowing us to find more effective ways that we can reuse our own waste of food.
We do have more plans to come and are very enthusiastic about taking it one step at a time to make this planet, our home, a better and more enjoyable place to live!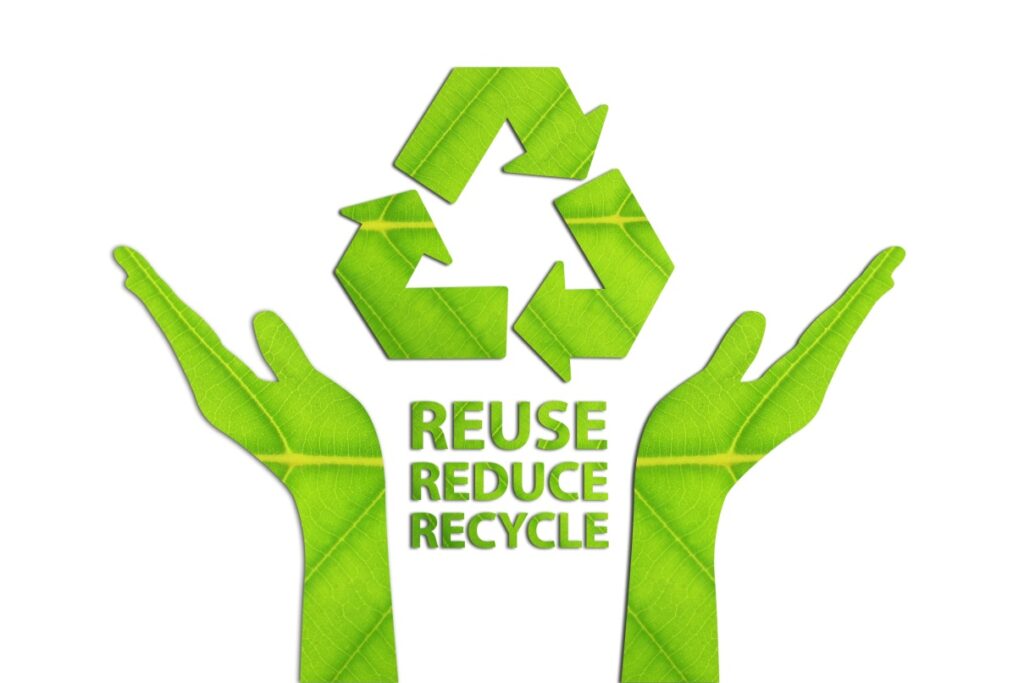 Stay tuned for more updates from our groups and the progress they continue to make this year!